"I once had a winter that was wordless. A time of complicated grief: the kind that can't be shared. A loss that was private, pained. Not really known to those around me. The sort that had me hold my throat where sound should come, but would not." Beautiful words leading you into the Birds of Firle story and project by @tanyashadrick, founder of Selkie Press and featured on The Clearing.
A single edition book
by TANYA SHADRICK
being shared in sequence with 100 collaborators
GRIEF IS THE THING NO HOPE IS THE THING
21 IMAGES (6CM X 6CM) TO PROMPT
A CUMULATIVE, COMMUNAL RESPONSE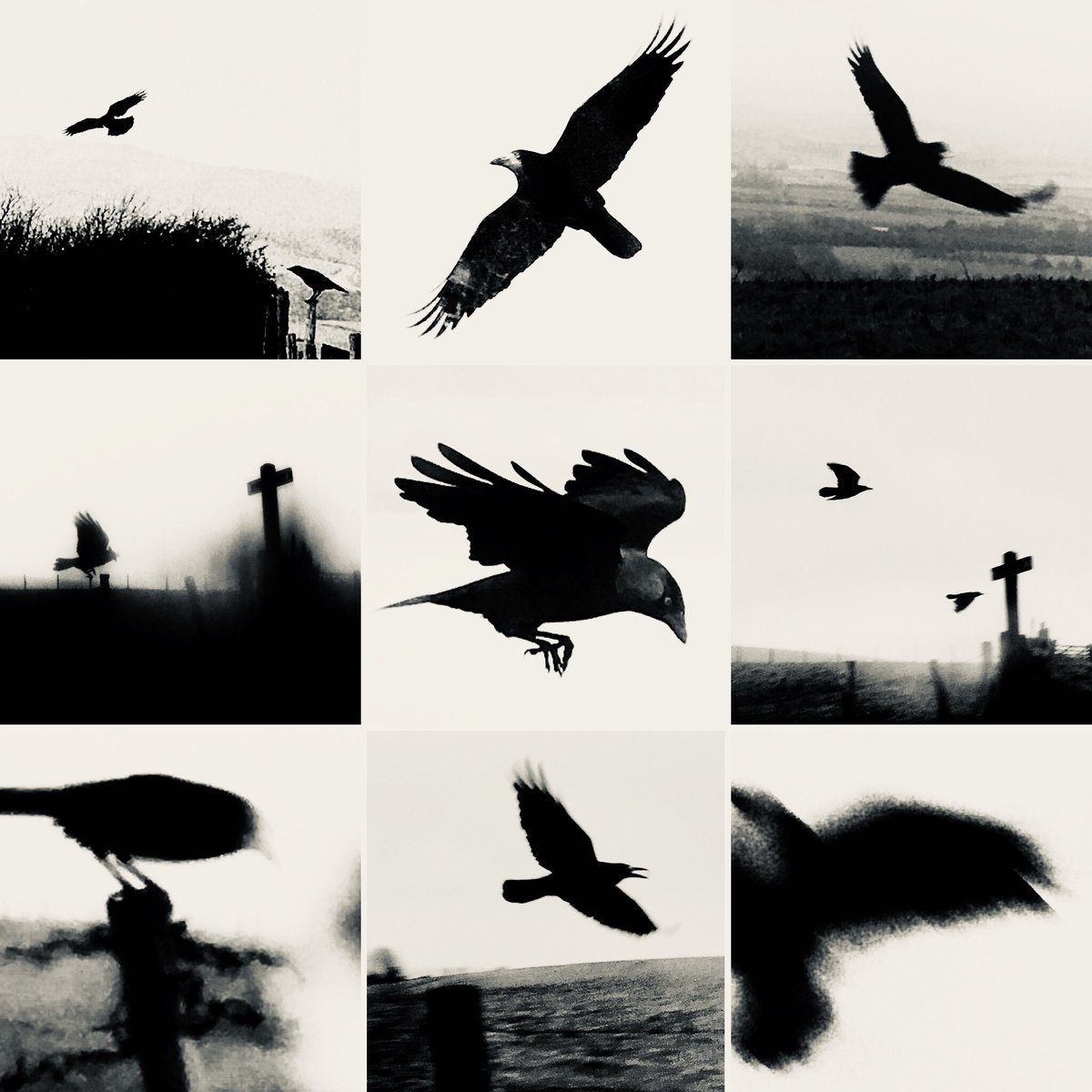 On New Year's Day 2020, Birds of Firle – a single edition, handmade book – was placed in the post to the first of 100 recipients in the UK and overseas who have committed to respond to it with words, sound, images and artefacts. It is an exercise in slow art – and a cumulative, communal creative practice – initiated by Tanya Shadrick, founder of The Selkie Press.
::: via:
https://www.littletoller.co.uk/the-clearing/birds-of-firle-by-tanya-shadrick