Engage Media has done incredible work in documenting some of the stories of people & communities in Asia. Some of my favs are the Punks who use their music to do activism and help their communities, and the amazing work Andrew Garton has done with Sarawak, documenting how their traditional lives in forest communities has been changed & is at risk of being lost.
They are crowdfunding via pozible to help more video journalists attend Camp Sambel this year, for training.
It's just over half way funded, pls help it get through, & spread the word to your friends. I think the world needs to hear more of these Voices - they're doing important work
http://www.pozible.com/index.php/archive/index/4673/description/0/0
visit the pozible page for more details, or read more.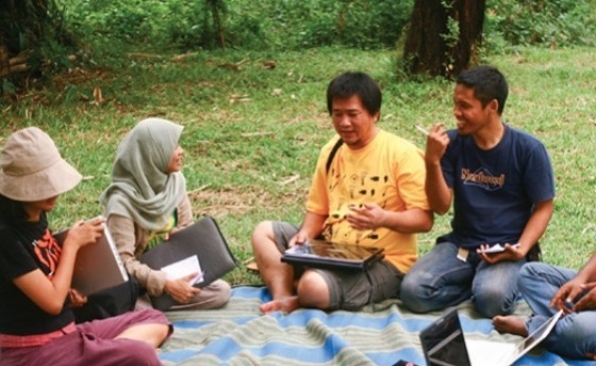 Log in to post comments

3900 reads