week 1 discussion points - basic concepts underlying Western philosophical thought
general questions (any era)
>> ... it would be interesting to hear people's experience of individual artworks--have you ever seen an artwork that moved you, disgusted you, interested you, disinterested you...? If so, why? What was it about that artwork that was effective / ineffective?
an artwork that moved me:
Ben Quilty's "After Afghanistan" series of paintings - example, his Captain S After Afghanistan painting. the pose and expression on the face and application of paint in such thick strokes and the mix of colours and expressive marks/brushstrokes & use of light and dark/shadow evokes strong emotions in me — in both the technique of the painting and the subject and meaning behind it.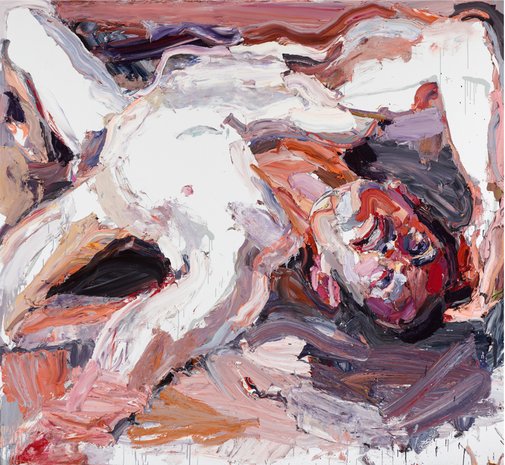 Ben Quilty. Captain S After Afghanistan. 2012. Oil on linen. Archibald Prize, Art Gallery of NSW. https://www.artgallery.nsw.gov.au/prizes/archibald/2012/29238.
Log in to post comments

2471 reads