Fashioning Technology Showcase at the Cyber Palace
In 2022, Fashioning Technology workshops were organised by the Cyber Palace in Brisbane, creating works as a mix of eTextiles, fashion, art and technology. The exhibition featured soft circuitry and textile works.
The Fashioning Technology Showcase, held on Friday 24 February 2023, featured talks and presentations from eTextiles and creative technology experts such as Mika Satomi and Steph Piper, as well as artist talks and an exhibition from participating artists, makers, creative technologists, designers and textile artists such as: Suzon Fuks, Sharka Bosakova, Cathy Godwin, Felicity Clarke, Leah Emery, Rebecca Healy, Yulia Bouka and Tara Pattenden.
A copy of the catalogue featuring works from the workshop participants is also available via the Cyber Palace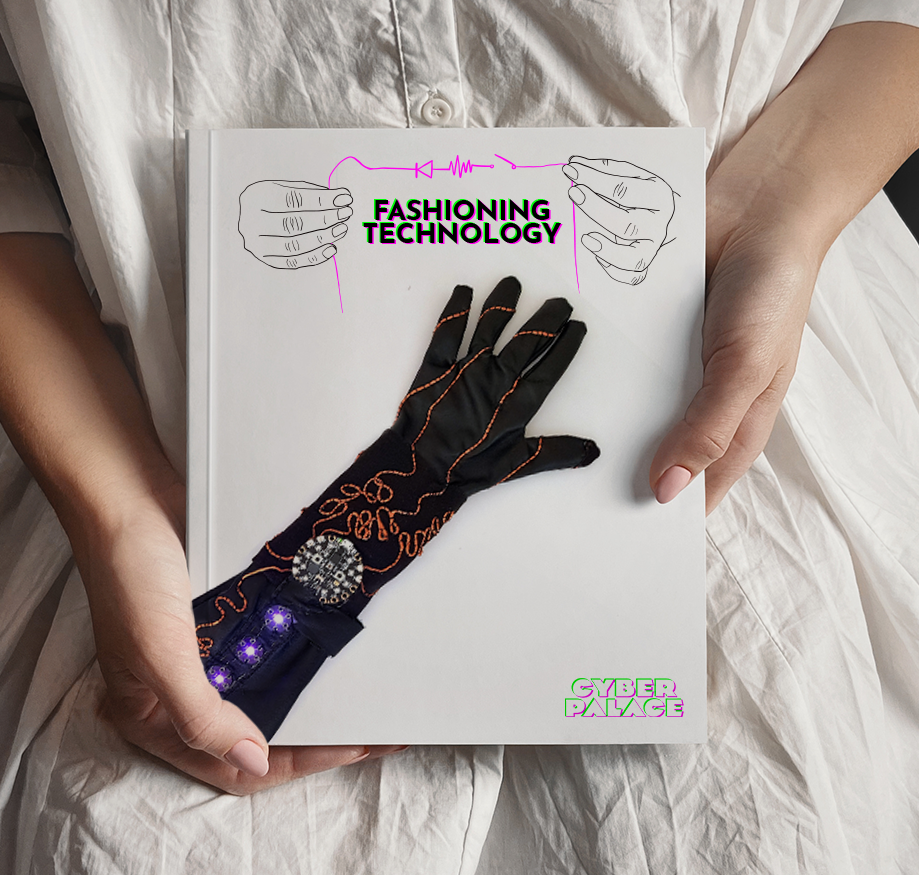 image via https://cyberpalace.com.au/fashioning-technology-showcase
visit https://cyberpalace.com.au/fashioning-technology-showcase for more details
Facebook event page: https://www.facebook.com/events/3393747240945051
Mika Satomi's projects: How to get what you want ::: Kobakant
Steph Piper's projects: Maker queen
::: category:
::: location:
::: via:
https://cyberpalace.com.au/fashioning-technology-showcase