Auraltered State - performance series curated by Lucas Abela
Auraltered State
dualpLOVER and Performance Space
Sat 20 February & Sat 6 March, 8pm
{TRACK 12}
FREE
Performance Space in association with dualpLOVER invites you to Auraltered State #1 the first of eight free performances to be conducted across 2010 focusing on the music of New South Wales as heard through the ears of Lucas Abela. The performances will cross a wide spectrum of music from the state with a focus on some of our more entertaining, innovative, unusual and new thought artists. All shows will be held at the new Performance Space ClubHouse which has a limited capacity of 100 patrons so please come early. This series has been kindly supported by Arts NSW.
Auraltered State #1 - 20th February
http://performancespace.com.au/?p=498
MENSTRUATION SISTERS
Menstruation Sisters are more of a natural phenomenon than a musical group. Owing more to the sound of ice melting and eggs hatching than strummed guitars and pounded drums, the Sisters keep one ear on the ground and the other towards the atmosphere. Rather than working within the lines of modern rhythm and structure, they revert towards a primal direction, cutting off the fat and oozing forth only the most natural and unfettered sounds. Naturally, such a technique can be unsettling, as it's not something most humans are interested to hear, or have heard since upright-walking became a viable mode of transportation. This is music for those who kill their own food.
MAKERS OF THE DEAD TRAVEL FAST
With an eerie haunting simplicity The Makers Of The Dead Travel Fast's sound was an unobvious take on post punk angularity. Originally active through 1979-1983, during Sydney's golden age of DIY underground culture. Part of the legendary M squared label roster, they reformed last year to help launch a retrospective box-set Pardon me for barking in like this on the label released by German label VOD, and have since being writing and recording new material.
THE VONN KRAPP FAMALIE
Smashing computers and screaming like Yoko
Eating a bible while riding a loco
Chopping guitars up and breaking the strings
These are a few of their favourite things
Fashion from Gitmo and two corn cob towers
Food fights at Easter, abuse of our powers
A cheaply made movie and Partridge readings
These are a few of our favourite things
When the pay's good
And the flights free
Or when forced by dad
We all give a show of our favourite things
And then we don't feel - oh who gives a shit.
:::
Auraltered State #2 - 6th March
http://performancespace.com.au/?p=498
NAKED ON THE VAGUE
Diving deep into a world of apocalyptic pop and psychedelic weirdness Naked On The Vague offer a modern take on the post punk aesthetic. Falling into existence in 2005 with a found organ, broken bass guitar, borrowed drum and some old doom poetry. Their 2007 debut album "the blood pressure sessions" attracted them the attention of seminal US label siltbreeze, who are set to release their second album. The album (their first as a four piece after the original duo acquired a drummer and bass guitarist) is one of the most anticipated local releases this year
BRADBURY
Sydney Australia's favourite chronically depressed, long term unemployed, alcoholic, asthmatic, homosexual electronic music pioneer. An early adherent to punderphonics, Gary Bradbury is a master editor of found sound, whether it be fastidious early experiments with reel to reel tape or working on today's digital palette. Since his early involvement with seminal post punk group Severed Heads during their golden years in the early 1980, he has worked with the Sydney Theatre Company on scores for The Tempest and MacBeth and released three solo albums.
CRAB SMASHER
Crab Smasher is a NSW based group of improvisational sound sharks crafting a frenzied hodgepodge of weirdo psychedelic noise rock and experimental pop delicious. The band formed in 2002 as a cheesy electronic novelty noise act and have since mutated through a number of confusing formations into the sellout 4-5 headed rock-and-roll hydra that exists today. With about 13 or 14 CDR, cassette, and digital releases to their name, the band is currently working on a new LP, which promises to be both titillating and queer.
This project is supported by ArtsNSW
http://performancespace.com.au
http://dualplover.com
ABOUT THE CURATOR.
Lucas Abela has been an extremely active member of the Sydney musical community since he arrived here in from his native Gold Coast 1992. His musical contribution to the city has been immeasurable, producing radio for 2RSRfm, promoting countless shows and tours for local and international acts, hosting unique events in war bunkers, gay amusement parks and the infamous Drowning Man Festival on the Hawkesbury. He was also a founding member of the legendary DIY space Lanfranchi's Memorial Discotheque. His label dualPLOVER, started with close friend swerve in 1995 has produced albums for many of the city's artists including Gary Brabury, Naked On The Vague, Singing Sadie, Suicidal Rap Orgy, Alternahunk, Funky Terrorist and others. They even starting a CD manufacturing consolidation in-order to help the broader musical community. Then there's his own music practice! Over the last 18 years Lucas' initial turntable experiments have morphed into one of the most unique acts in the world. Described as "a trumpet player trapped in a two dimensional universe" Lucas' unhealthy obsession with sheets of broken glass has astonished and bemused countless people in over 40 countries. By pressing his face and lips against discarded shards of glass he deftly employs various vocal techniques ranging from throat singing to raspberries to turn them into crude musical instruments. A one of a kind act that re-defines the expression "don't try this at home" and quite simply needs to be witnessed to be fully appreciated, let alone understood.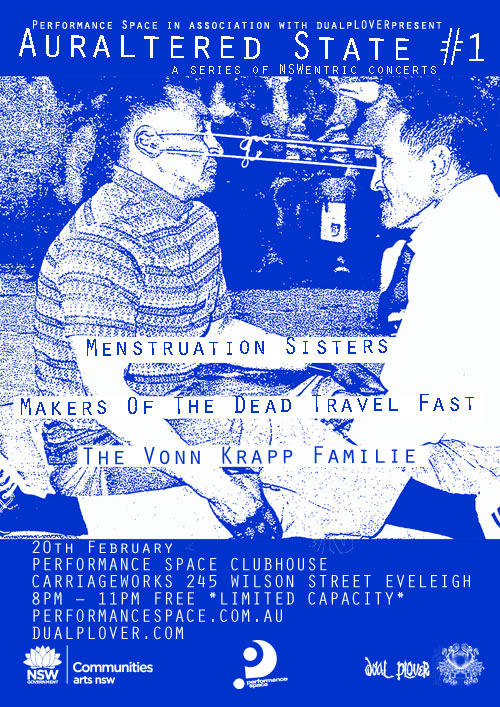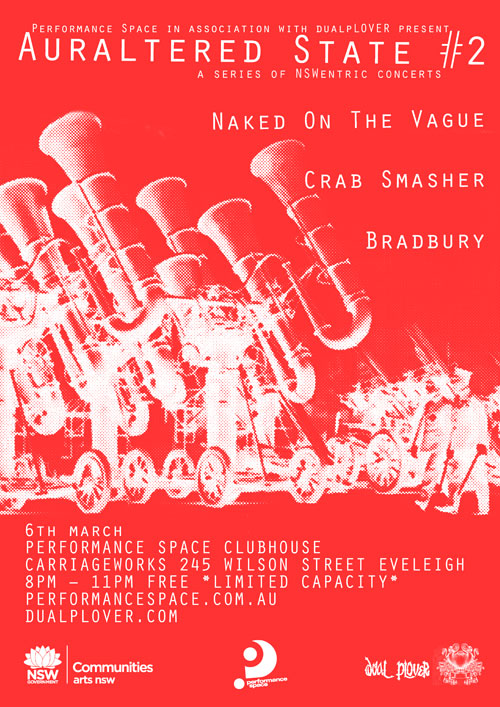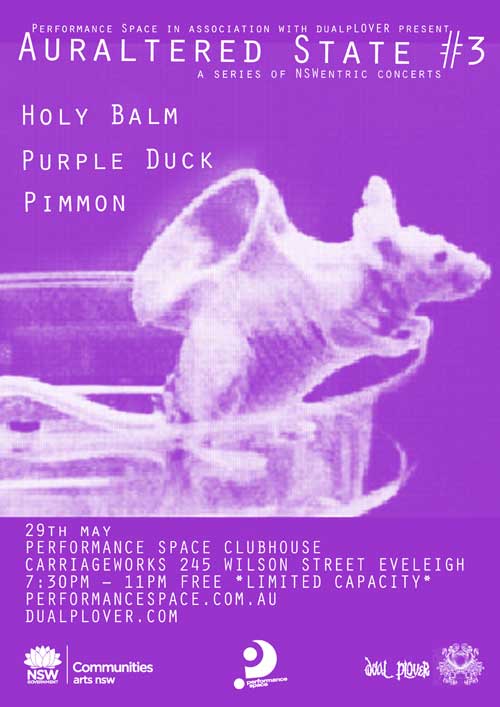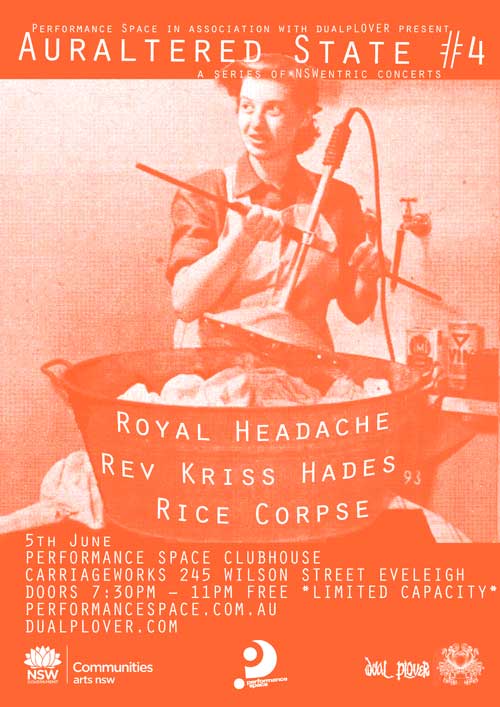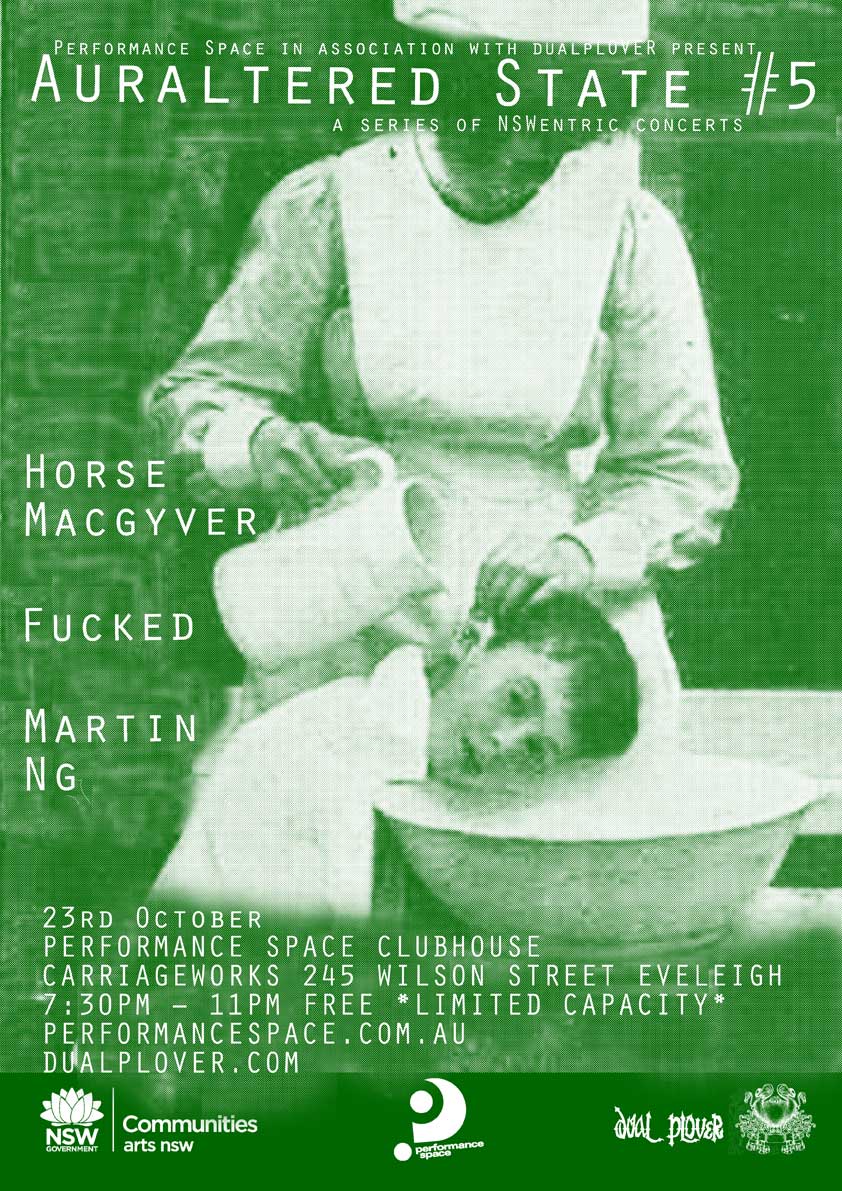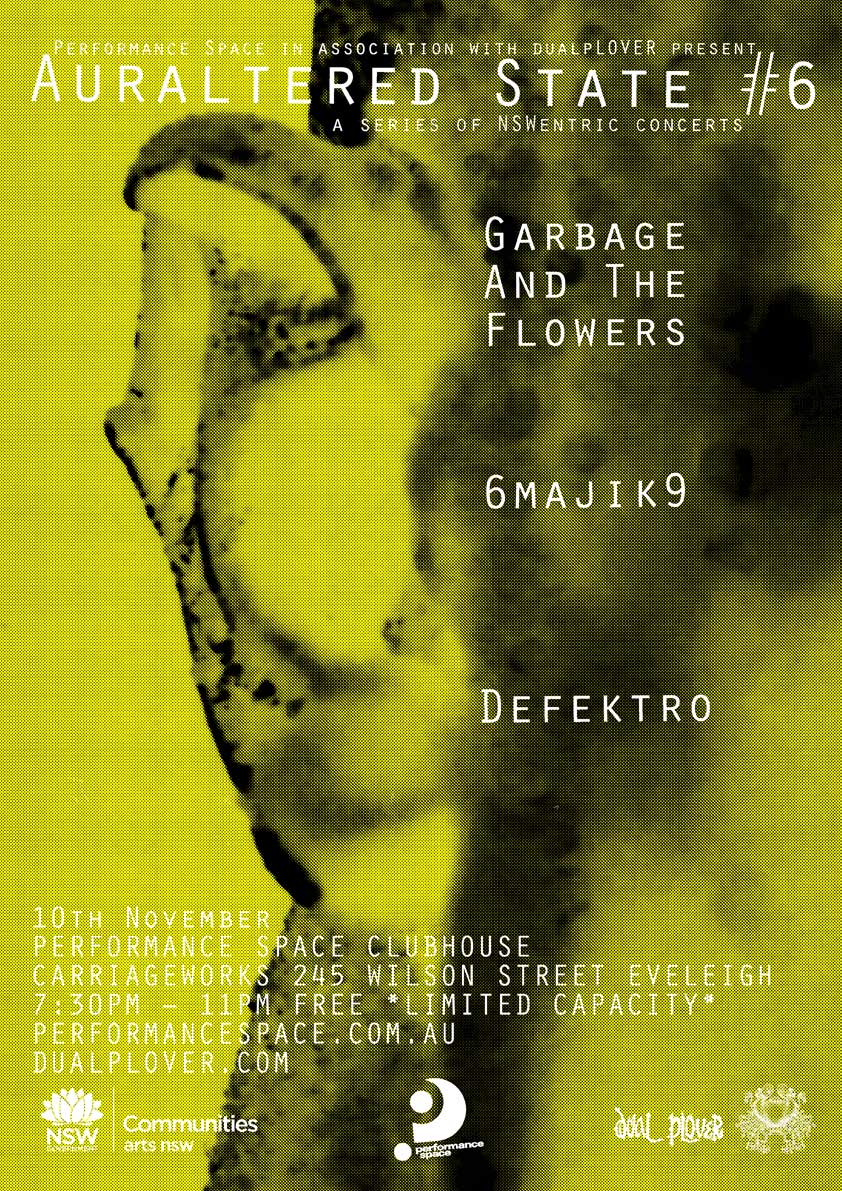 ::: category:
::: location:
Log in to post comments

4500 reads